Crystal Infrared Technology
Quantum Therapeutics: Unique Innovation in Bio Technology
Science and medicine have come together to develop this medical device for home and professional use. The BioMat's state-of-the-art Crystal Infrared and Negative Ion technology supports and allows healing processes to occur.
Get your Quantum Daily Tune-Up

$100 Professional Discount

Health Professionals ✔

Veterans ✔

First Responders ✔
See our presentation:
Biomat™ - Wellness at the speed of light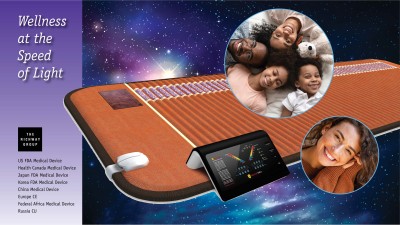 BioMat Benefits
Eases Muscle & Joint Pain & Stiffness associated with Arthritis
Temporary Relief of Sprains & Strains
Relaxes Muscles
Improves Blood Circulation
Reduces Inflammation
Strengthens the Cardiovascular System
Improved Restful Sleep
Reduces Stress and Fatigue
Supports the Immune System
Increased Tissue Oxygenation
Boosts Energy and Vitality
Soothes & Relaxes
Join Our Matrix as a Distributor with The BioMat Company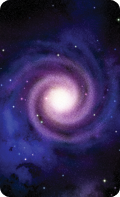 Why You Should choose to become a family member in The BioMat Company:
We will place your order in your name
We offer phenomenal support
We look forward to a memorable partnership, one of personal growth and abundance.

BioMat 7000
New breakthrough technology.
Our most advanced -The Biomat 7000mx is ready to ship.